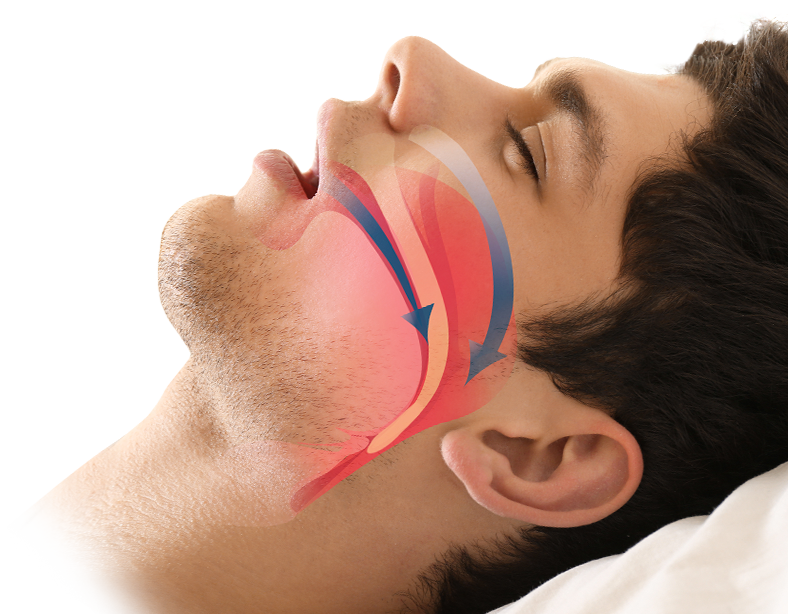 Sleep Apnea Surgery
Left untreated, obstructive sleep apnea can cause severe health issues. Conservative treatments are sometimes not enough to provide relief.
At Utah Valley Oral & Maxillofacial Surgery in Orem, UT, we can surgically address the tissues that interrupt breathing while you sleep.
Why should you consider surgery for sleep apnea?